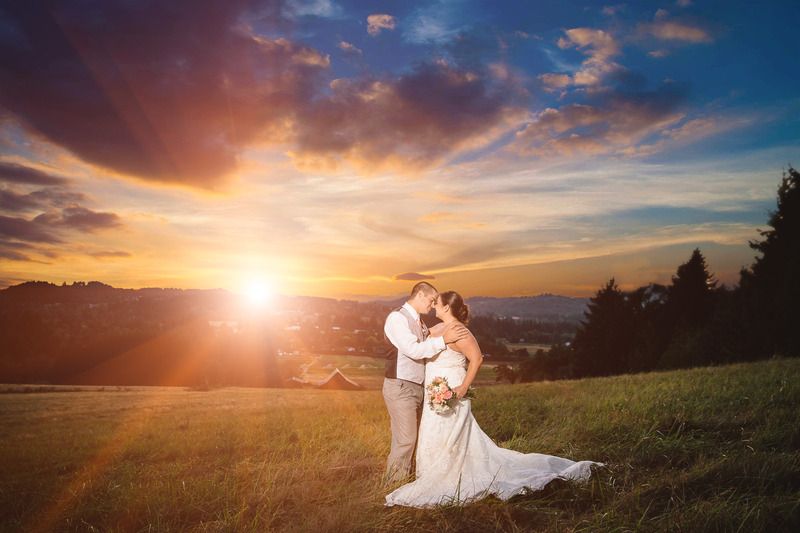 Beautiful photo by Steele Photography
I know, I have some explaining to do! After our midnight eloping in Las Vegas 5 years ago, we finally got to have the wedding of our dreams and it was SO much more than I ever could have hoped for. Nearly 2 months later, here I am, still dreaming about the day.
I'd like to blog again. And I understand your skepticism after my multiple absences. But I'll tell you all that life is good. Dan moved back to the US in late March and we got a house near both our work. We have our 2 darling cats and 2 darling room mates. We went to NY for my 30th birthday in June, and celebrated 4th of July how I'd dreamt of for years- a lazy bbq with good friends in the backyard. August brought our wedding complete with the most incredible bachelorette party for me. And September, I took Dan on his first ever camping trip to beautiful Lake Quinault.
I'm still working at my local gym, and still nannying part time, though this year I'm with a new family! I have some races on my docket I'm currently training for- Rock n Roll Vancouver 10k and half marathon, and then 2 half marathons in one day- the Avengers half marathon at Disneyland, after which we'll drive to Vegas and run the Rock and Roll Las Vegas half marathon.
Life is just really great lately.